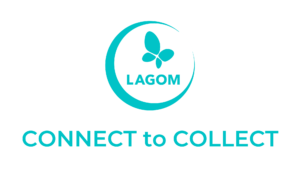 The website is currently in maintenance, we'll return shortly!
Monday — Saturday: 8 am - 5 pm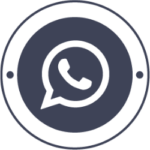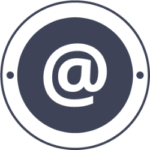 Our offices and warehouses
1. Hanoi
277 Dao Cam Moc, Viet Hung ward, Dong Anh district, Hanoi
2. Ho Chi Minh City
789 Nguyen Duy Trinh, Phu Huu ward, Thu Duc City, Ho Chi Minh City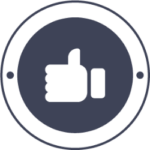 On June 16, 2022, at Sheraton Saigon Hotel, the signing ceremony of a memorandum of understanding on the implementation of the Can-to-Can (Can-to-Can) closed recycling project between the Communication Center took place. Natural Resources and Environment Communication - Ministry of Natural Resources and Environment, Lagom Vietnam company, TBC-BALL Vietnam company, Anglo Asia company (Thailand) and UACJ company (Thailand). Through this event, the first five members officially kicked off the Can to Can journey, opening a new page in the field of aluminum cans recycling in Vietnam.
Send us
a message
If you are interested in our activities, do not hesitate and let's message. Thanks for your cooperation.